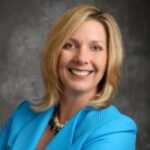 Arthur Rento
Vice President
Pontarelli Companies
312-226-5466
Paula DeBiasi
Secretary
Chicago Coachworks LLC
773-655-5748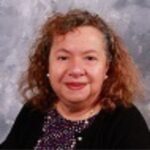 Kaya Armagan
TREASURER
Flash Limousine and Buses
312-473-5000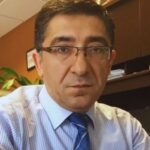 Brian Sheely
Epic Limo Inc
219-462-5466
James Jordan
Lux Tux Transportation Inc
855-833-6235
Bill Battisti
Nationwide Bus Sales
815-592-3338
Beth Cox
Cox Livery Service
815-463-5466
Lynn Kafkes
Galaxy Limousine Service
847-390-8909
Michael McDaniels
Shriver Transportation Insurance
630-833-0480
For questions regarding the ILLBA or membership information, please contact our Executive Director, Paula DeBiasi, for more details.
Become a Member & Grow Your Business
Are you a limousine company owner? A vendor or service provider? Consider becoming a member of the Illinois Limousine & Bus Association. A good investment to grow your business.